The Fastest Developing City in Poland!
The perfect location in the heart of Europe, highly qualified human resources trained in priority areas, competitive office rental costs compared to other large cities in Poland, as well as a versatile offer of cultural events are just some of the assets Lodz has to offer.
Lodz is a city located right in the centre of Poland, and also the centre of Europe, surrounded by a network of motorways and expressways which provide the city with excellent connections to other Polish and European locations. The proximity of two international airports, including one just 15 minutes from Lodz downtown, is an unquestionable advantage of the city compared to other locations.
Lodz offers a large group of graduates educated in the fields searched for by employers as well as competitive personnel costs compared to other locations in Poland. The city is a major educational and scientific centre in Poland, strongly cooperating with 18 higher education institutions (75 000 students), both public and private ones, the leading ones of which include the University of Lodz, the Lodz University of Technology, and the Medical University.
Competitive office rental costs in modern office buildings located in attractive parts of the city. Lodz offers numerous state aid incentives and supports both of a dedicated specialist from the Business Development & International Relations Bureau and of the Authorities of the City, the aim of which is to assist in the efficient and comprehensive implementation of investments in line with plans of investors.
In accordance with assumptions of the Strategy for Integrated Development of Lodz 2020+, the key sectors from the point of view of the investment-related development of Lodz include logistics and transport, BPO, IT, R&D, home appliances, activities related to fairs and exhibitions, and tourism, in particular as regards business as well as science and education.
Visit: https://uml.lodz.pl/en/business/get-to-know-the-fastest-developing-city-in-poland/
Download Lodz Economic Guide 2019
Life Science sector involves such areas as biotechnology, pharmaceuticals, biomedical technologies, life systems technologies, nutraceuticals, cosmeceuticals, food processing, environmental and biomedical devices as well as organizations and institutions that commit most of their efforts to various stages of research, development, technology transfer and commercialization. The sector is one of the key areas of development of the innovative economy in Lodz and is constantly growing.
Why Poland, why Lodz?
Expenditure on health care in Poland is around 24 billion EUR
Polish Ministry of Science and Higher Education has also allocated 302 million EUR for the development of biotechnology.
Clinical trials have increased in recent years thanks to innovation-friendly policies.
Poland is becoming a more and more popular location for pharmaceutical companies and biotechnology startups.
The Polish pharmaceutical sector is worth around 8 billion EUR.
Polish pharmaceutical companies are constantly increasing the volume of sales of products and services around the world.
The medical technology sector in Poland is estimated at around 1.6 billion EUR and is expected to grow by 10% annually in the next three years.
The City of Lodz is considered a great investment destination for companies. The proactive approach of the City of Lodz Office in supporting enterprises is appreciated by corporations and investors. Well-known companies, eg Aflofarm, Takeda, Adamed, Bio-Gen, Mabion, Pelion, Polfarmex, Eurofins have chosen Lodz and the Lodzkie region as their headquarters.
Central location of Lodz, well-qualified staff, excellent universities, R & D institutions, competitive real estate prices.
At present (2018/2019) there are nearly 11,500 students studying at Łódź universities in fields related to the Life Science sector.
The Polish start-up ecosystem is thriving, and the Polish healthcare and biotechnology industry is constantly growing – we believe that there is a need for space in which members of these industries can share their stories and experience. The European Union and Poland have already invested a lot of funds in building the ecosystem and intend to continue to offer financing to stimulate the development of the Life Science sector.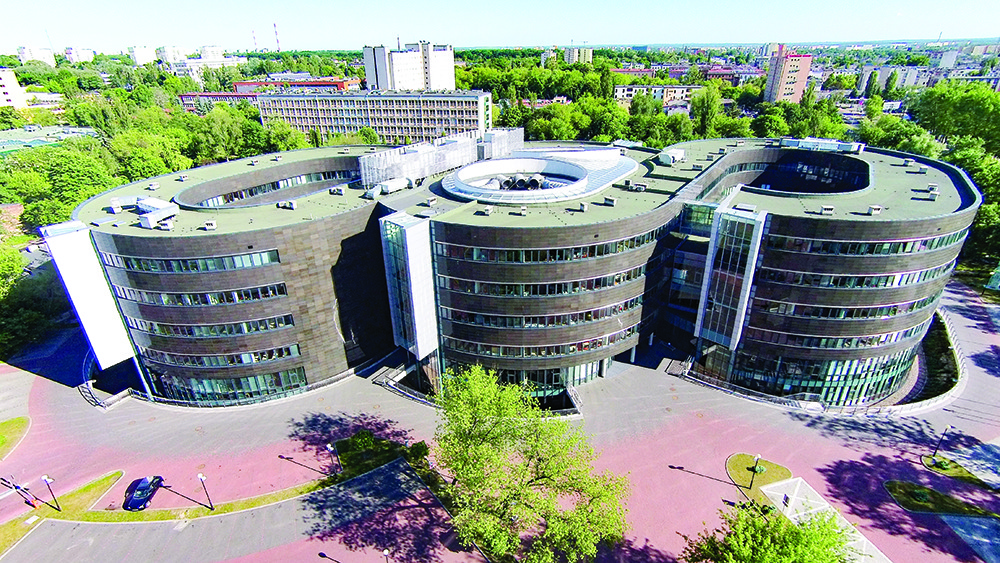 University of Lodz
Photo of City of Lodz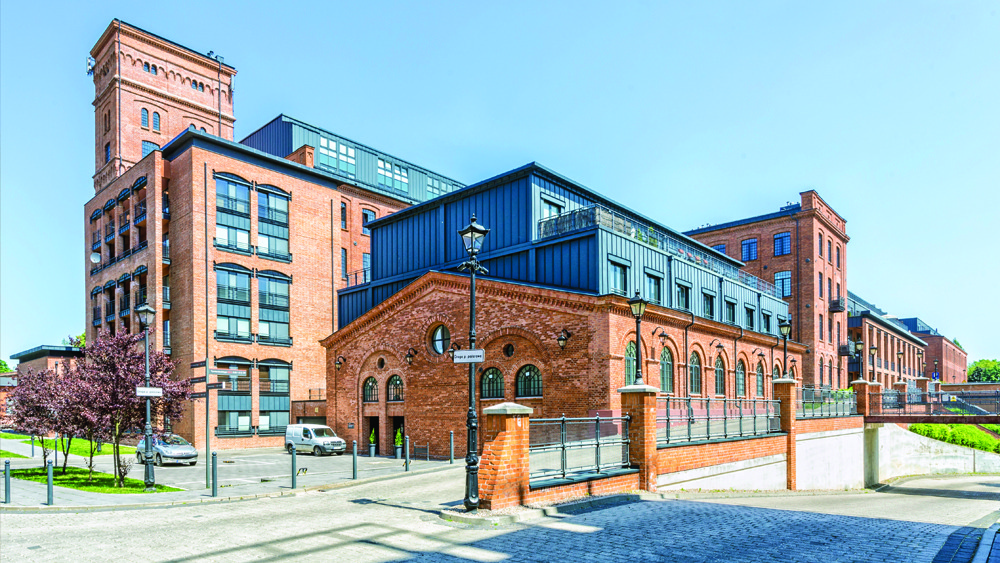 Scheibler Lofts
Photo of City of Lodz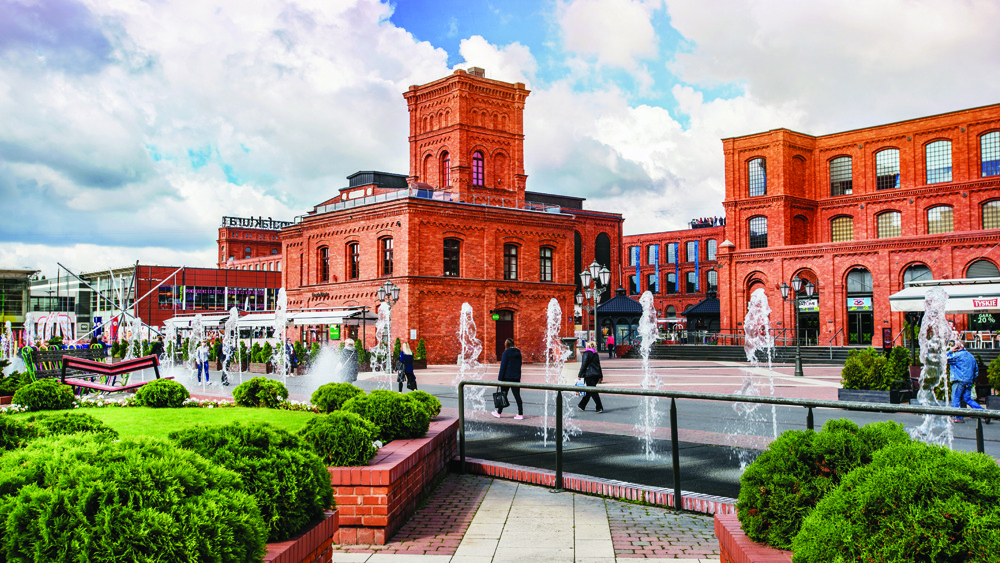 Manufaktura
Photo of City of Lodz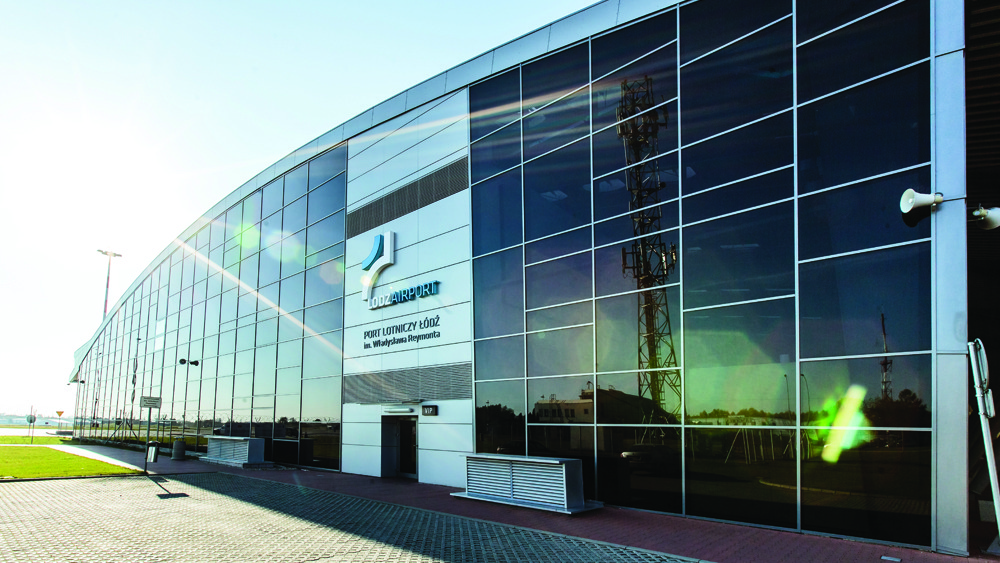 Lodz Airport
Photo of City of Lodz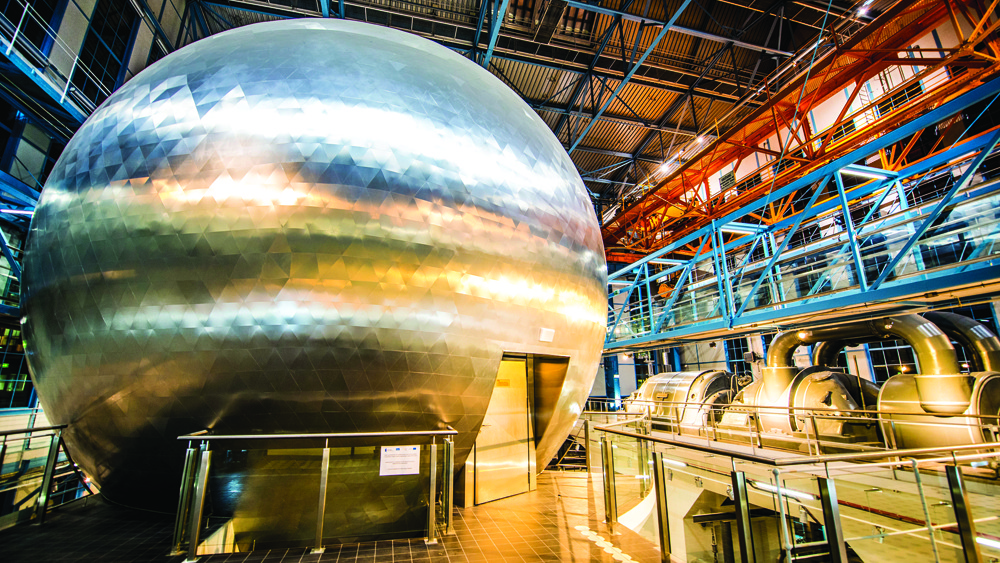 Planetarium
Photo of City of Lodz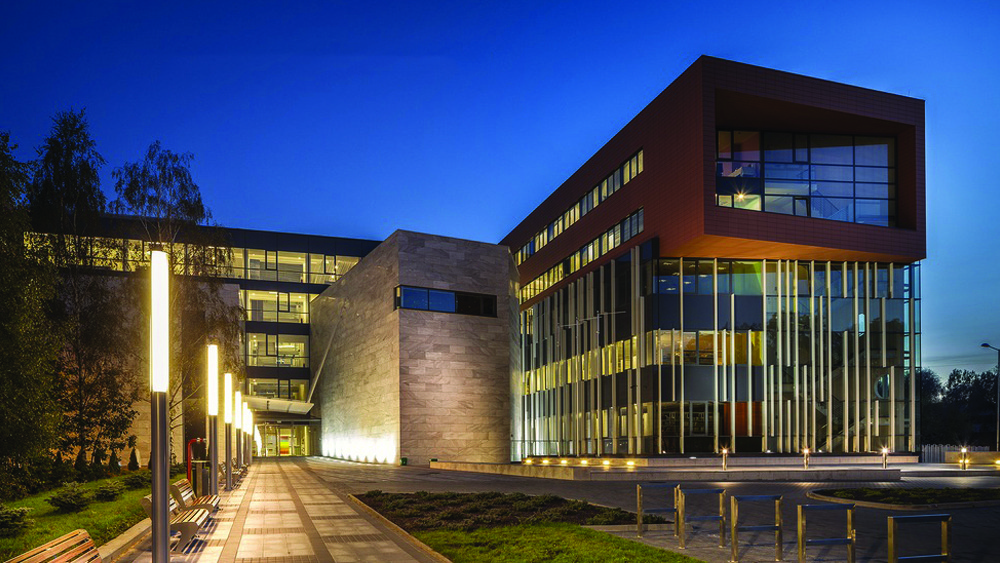 University of Lodz
Photo of City of Lodz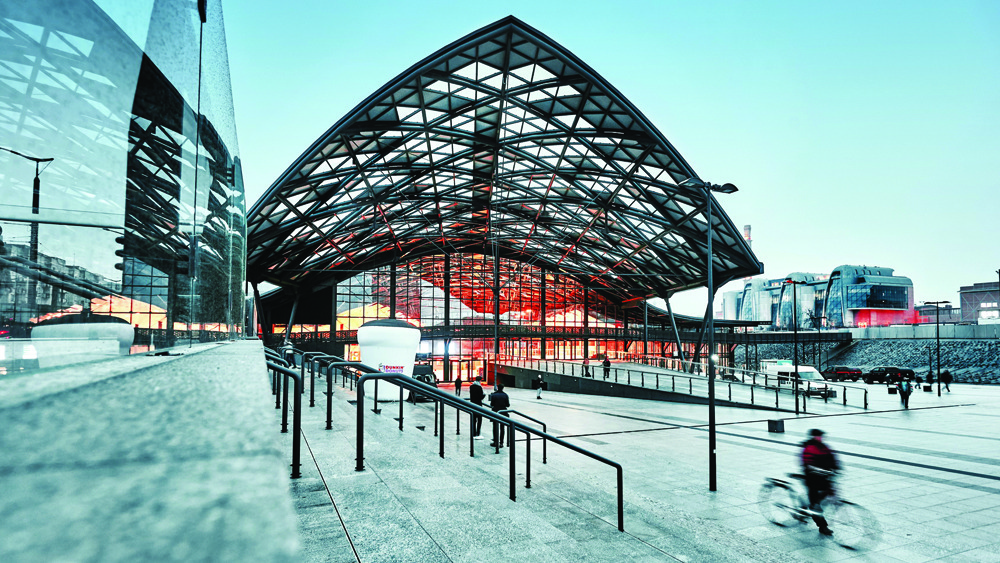 Fabryczna Station
Photo of City of Lodz


Bionanopark is a science and technology park with an attractive research, investment and incubation offer addressed to companies and institutions operating in the field of advanced technology.
Bionanopark, above all,  is a modern implementation centre for business. The complex includes bio- and nanotechnological laboratories with top-class research equipment. The equipment profile of laboratories was selected in such a way, that entrepreneurs are able to order research at every stage of development of their products or technologies. Bionanopark consists of the following laboratories:
Industrial Biotechnology
Molecular and Nanostructural Biophysics
Nanomaterial Structural Research
Personalized Medicine and Molecular Biotechnology
Biosensor and Organic Electronics
Product Authentication (as the only one in Poland, is accredited by PCA in the field of wine analysis – Certificate No AB 1686)
Molecular Simulation
Laboratories of Bionanopark are able to carry out research for various industries such as chemical, pharmaceutical, cosmetic, food, medical, environmental protection, fuel and defence. An Individual Medical Implants Unit deserves separate attention. It performs custom-made implants tailored to the anatomical structures of a specific patient, using the "rapid prototyping" technique (cranial, orbital and mandible).
Incubator in Bionanopark offers the best conditions for development based on the de minimis aid rules to newly established high-tech companies. This provides access to modern office infrastructure on very preferential financial conditions and a package of free consulting, training and promotional services. The company also has its own conference centre, which allows organizing events for up to 300 participants.
More experienced companies can build their own headquarters on Bionanopark`s investment area. The offer is particularly attractive to those companies that do not wish to invest in their own R&D units while they may outsource the research of their products to the laboratories on favourable conditions.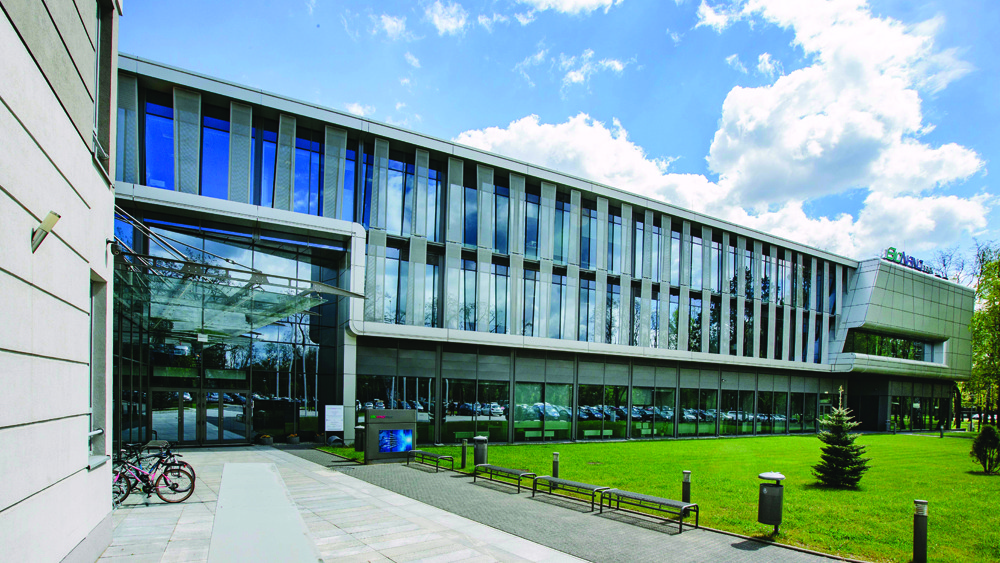 Bionanopark
Photo of City of Lodz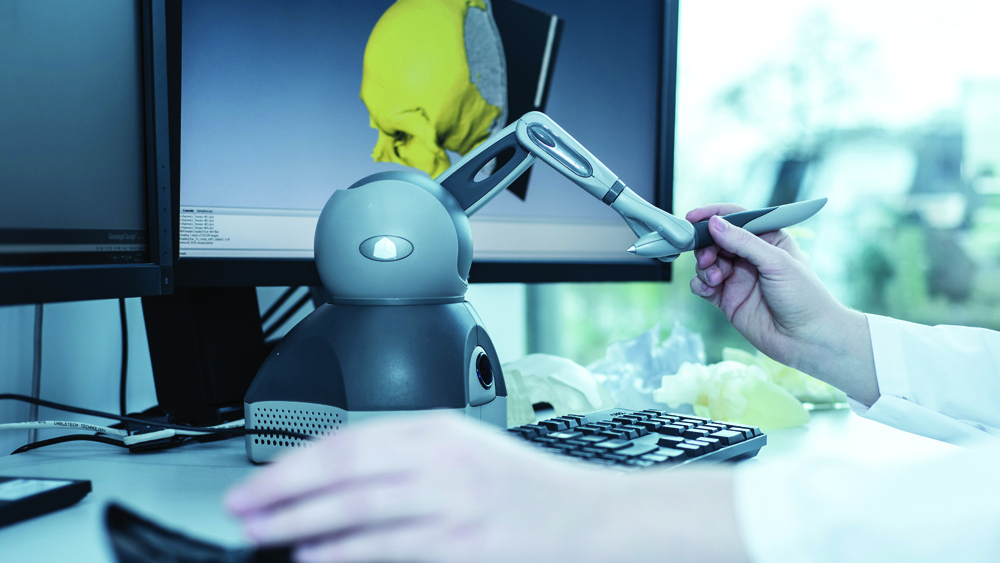 Bionanopark
Fig. Bionanopark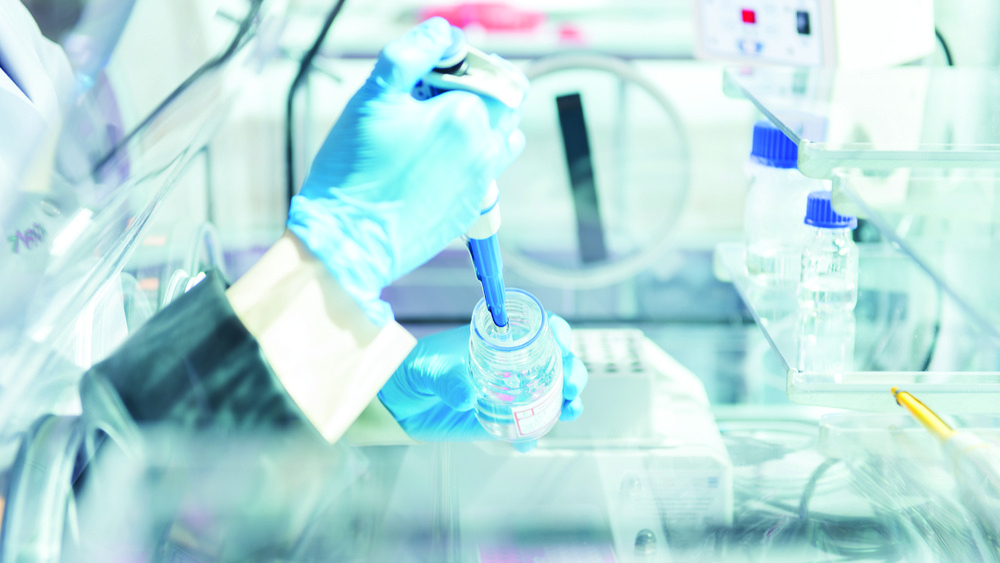 Bionanopark
Fig. Bionanopark
Bionanopark
Fig. Bionanopark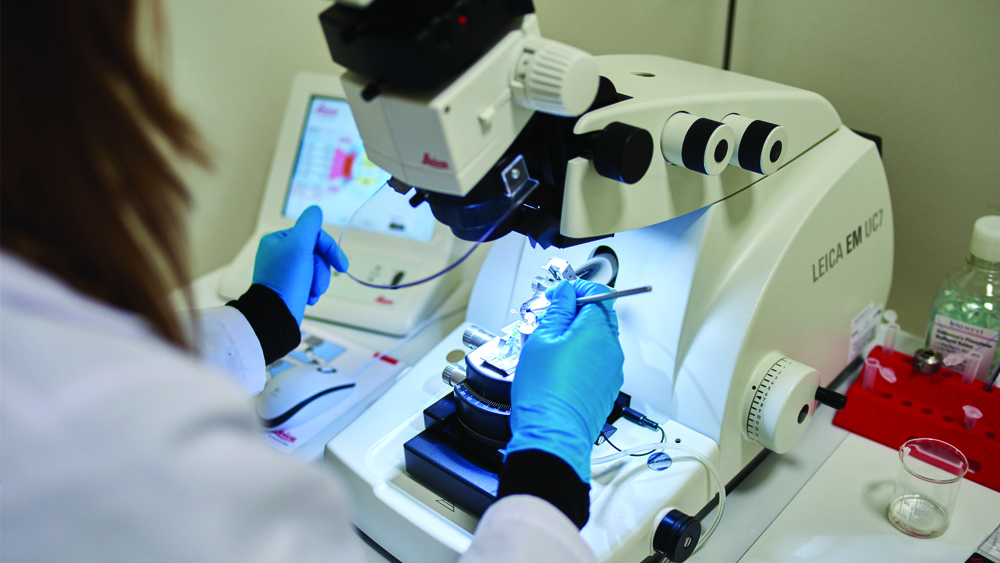 Bionanopark
Fig. Bionanopark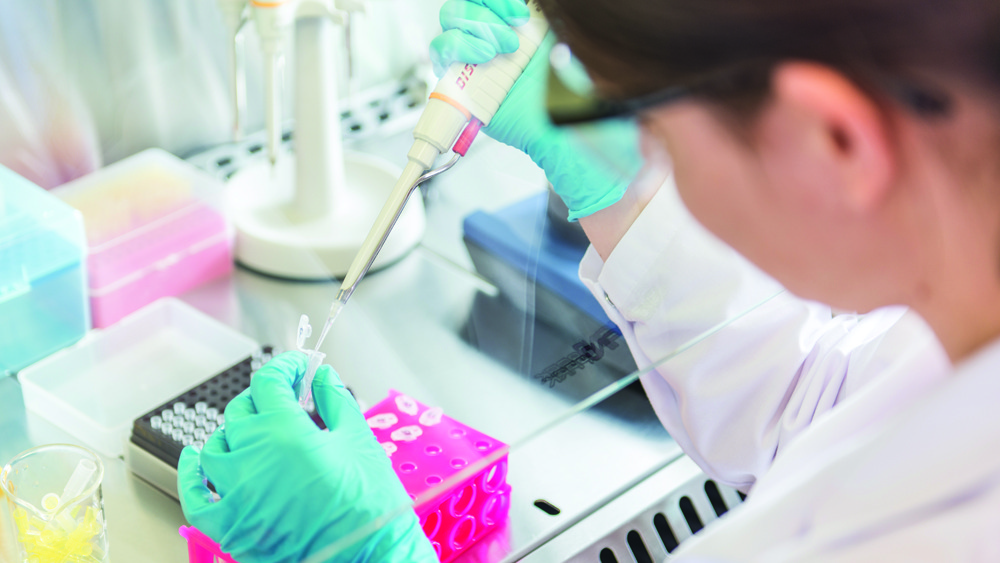 Bionanopark
Fig. Bionanopark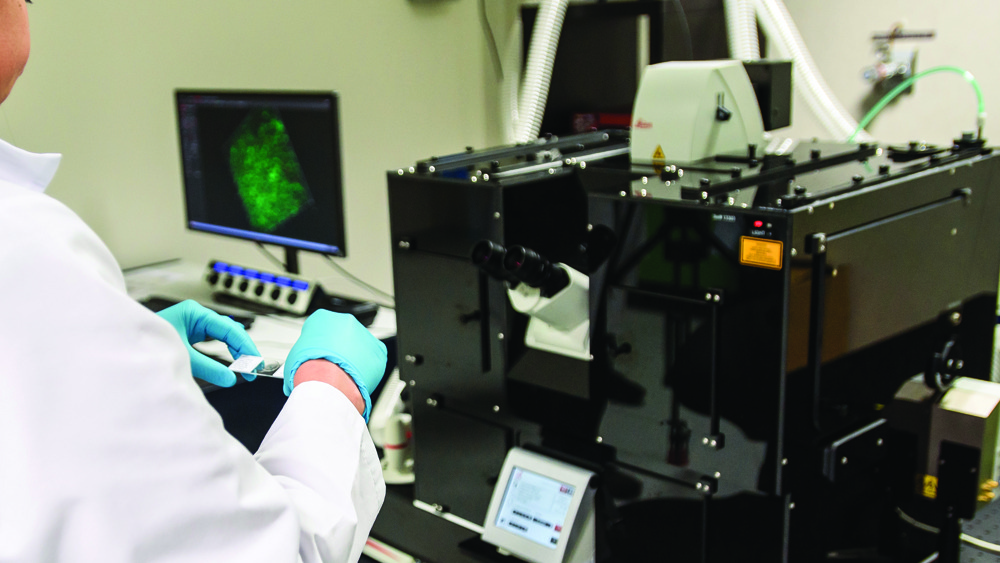 Bionanopark
Fig. Bionanopark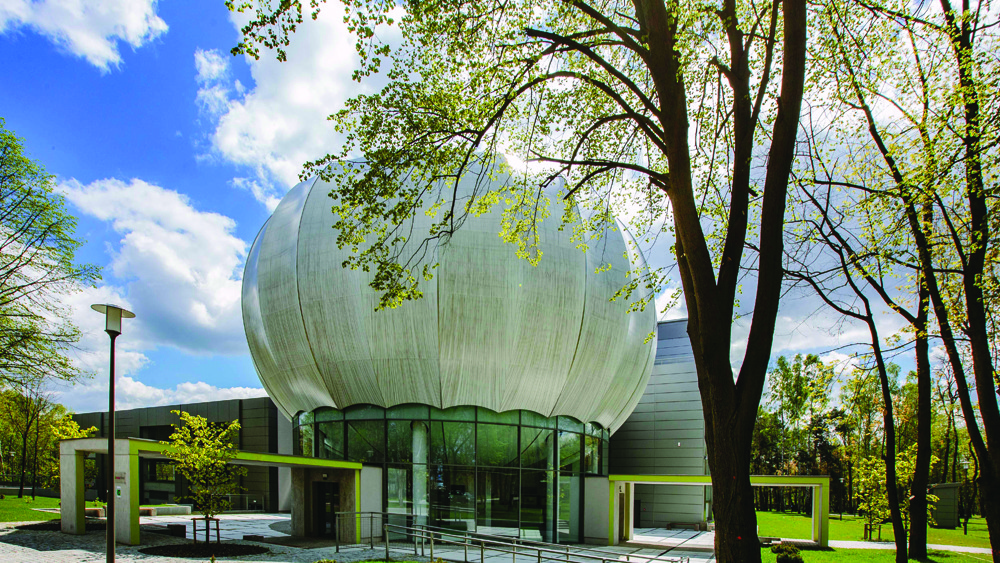 Bionanopark
Photo of City of Lodz
Lodz takes the 2nd place in the world in Lonely Planet's ranking of the best destinations to visit in 2019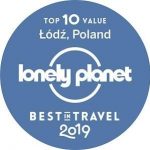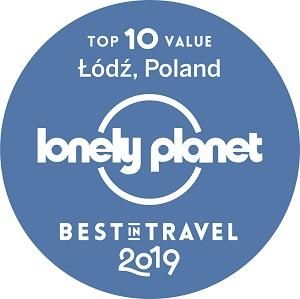 Fantastic news from Great Britain! Every year Lonely Planet compiles the Best in Travel list which indicates the best 10 cities, countries, and regions which are worth visiting in the coming year. Lodz has been named one of the best and most attractive places for travel lovers to visit. The city has been recognized in an extremely prestigious and anticipated by tourists list of Lonely Planet Best in Travel. This ranking includes destinations worth visiting in the year 2019, taking into account both quality and price.
Lodz has taken the second spot in this year's ranking having impressed with the transformations of former factories into cultural, leisure, and commercial spaces. In the list, Lodz has overtaken, among others, the Great Smoky Mountains National Park in the US, Maldives, or Houston, Texas. The first place of the ranking belongs to the Southern Nile Valley in Egypt.
Specialists from Lonely Planet mention the following obligatory sites on the map of Lodz:
Manufaktura, commercial and recreational center which houses the Museum of Art (ms2) and such attractions as: artificial beach (in the summer), artificial skating rink (during winter), and a zip-line above the Lodz Textile Workers' Market;
Fabryczna Railway Station – a unique work of art functioning as a railway station;
A ride in a rickshaw down Piotrkowska Street – the longest promenade in Europe.
"In recent years, great and ambitious investments have been carried out in Lodz and their aim was to activate and modernize this third largest city in Poland. And it shows." – says editor-in-chief of the magazine Lonely Planet, Tom Hall. – "Former mills and weaving plants have been converted into lofts, restaurants, and cultural places which are now buzzing with nightlife. Colourful murals emerging on the walls of the tenement houses, warehouses, or factories have served as a stimulus for the development of the city to become a mecca for young artists and entrepreneurs." 
Visit: https://lodz.travel/en/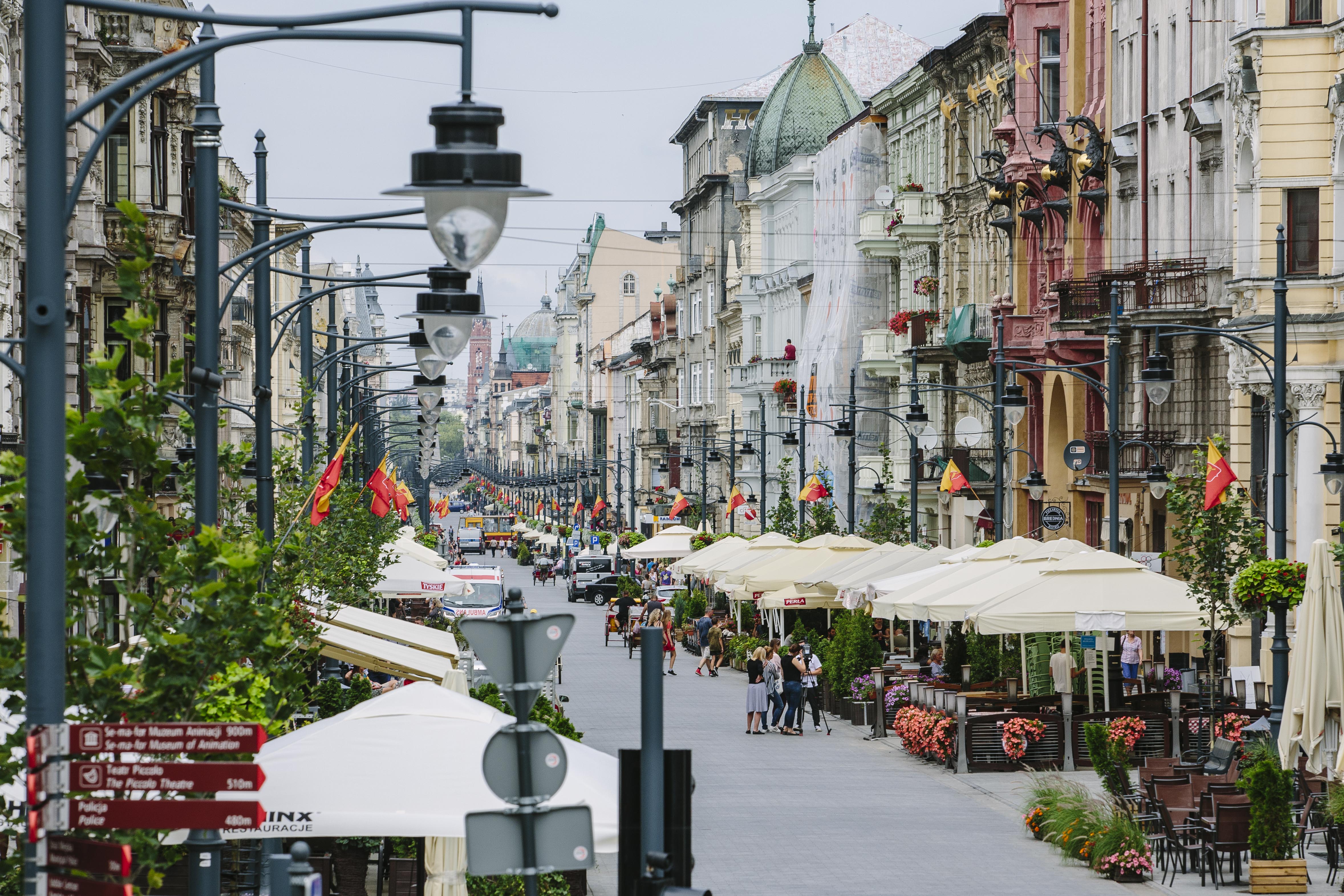 Piotrkowska Street
Photo of City of Lodz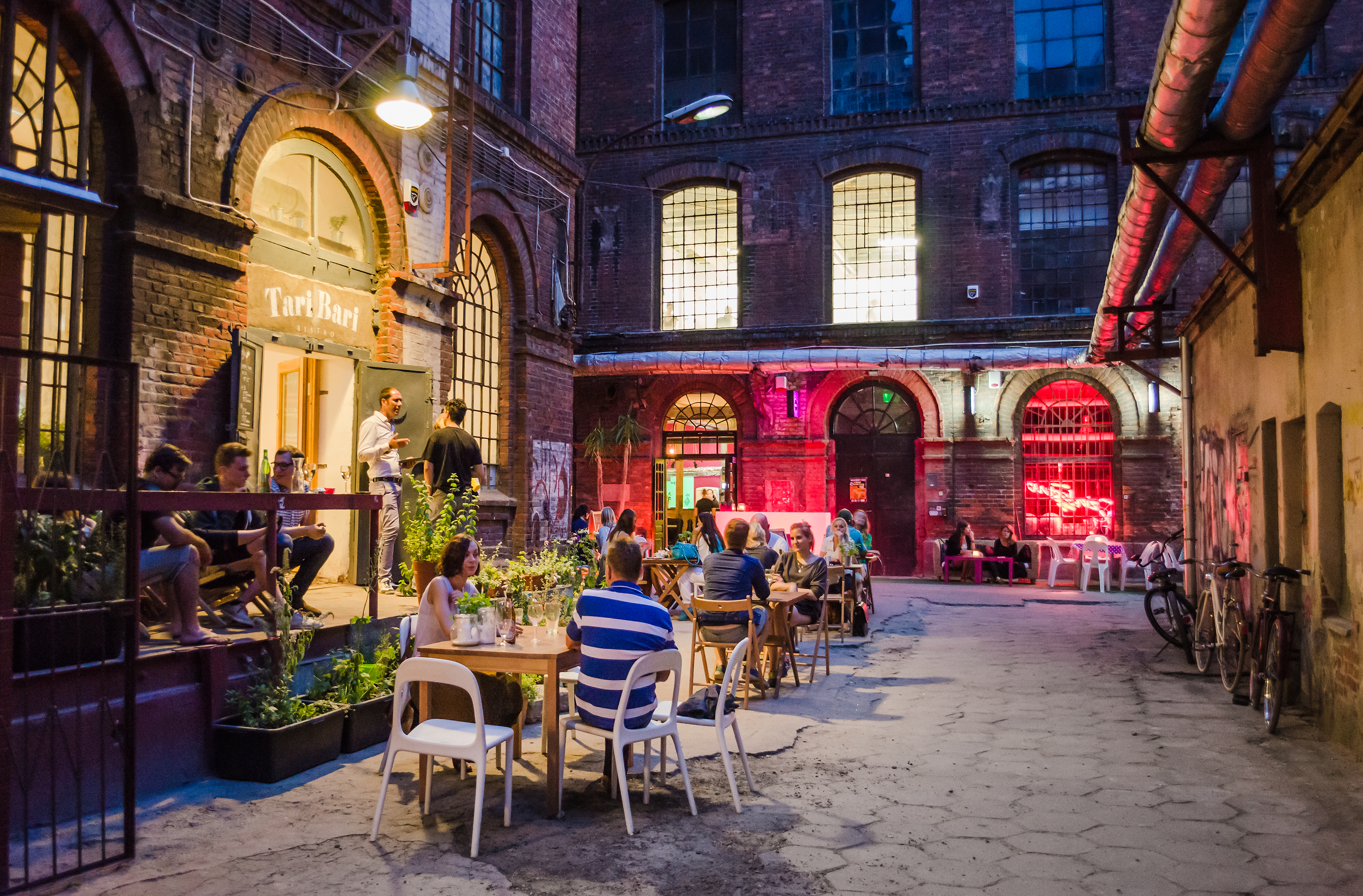 Off Piotrkowska
Photo of City of Lodz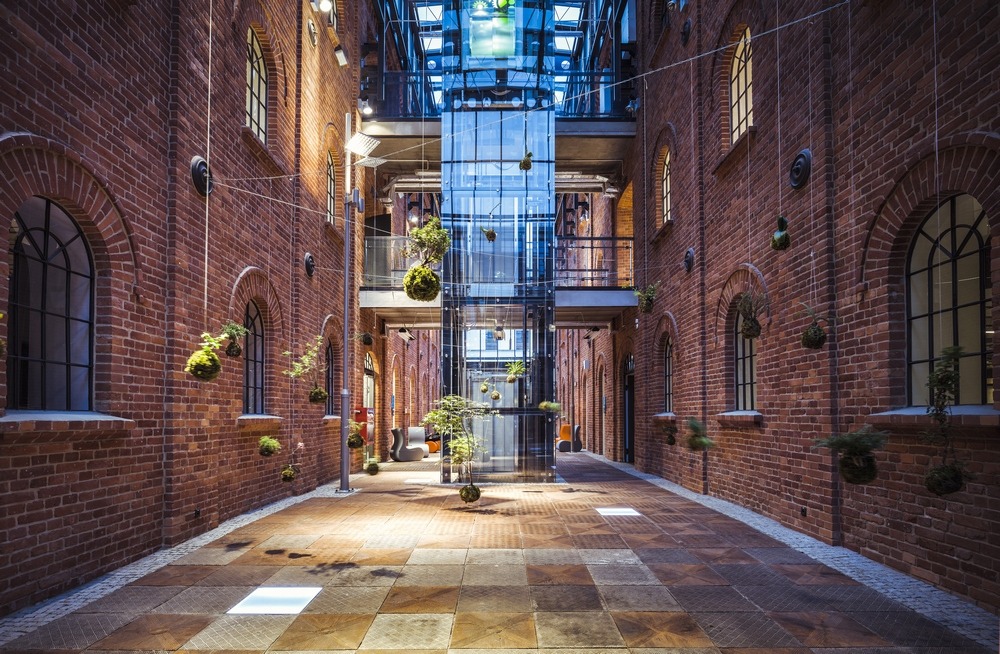 Art Inkubator
Photo of City of Lodz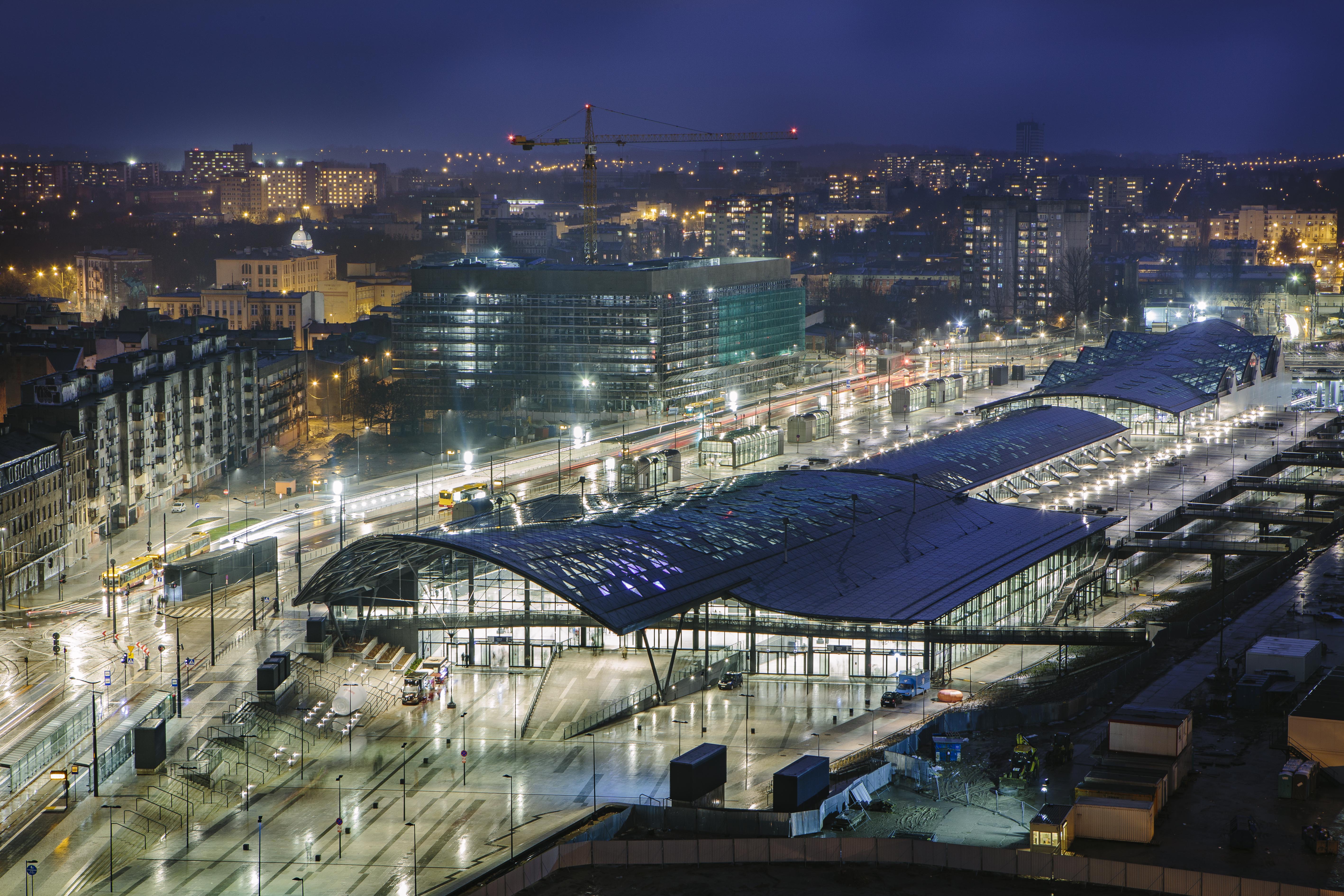 New Center of Lodz
Photo of City of Lodz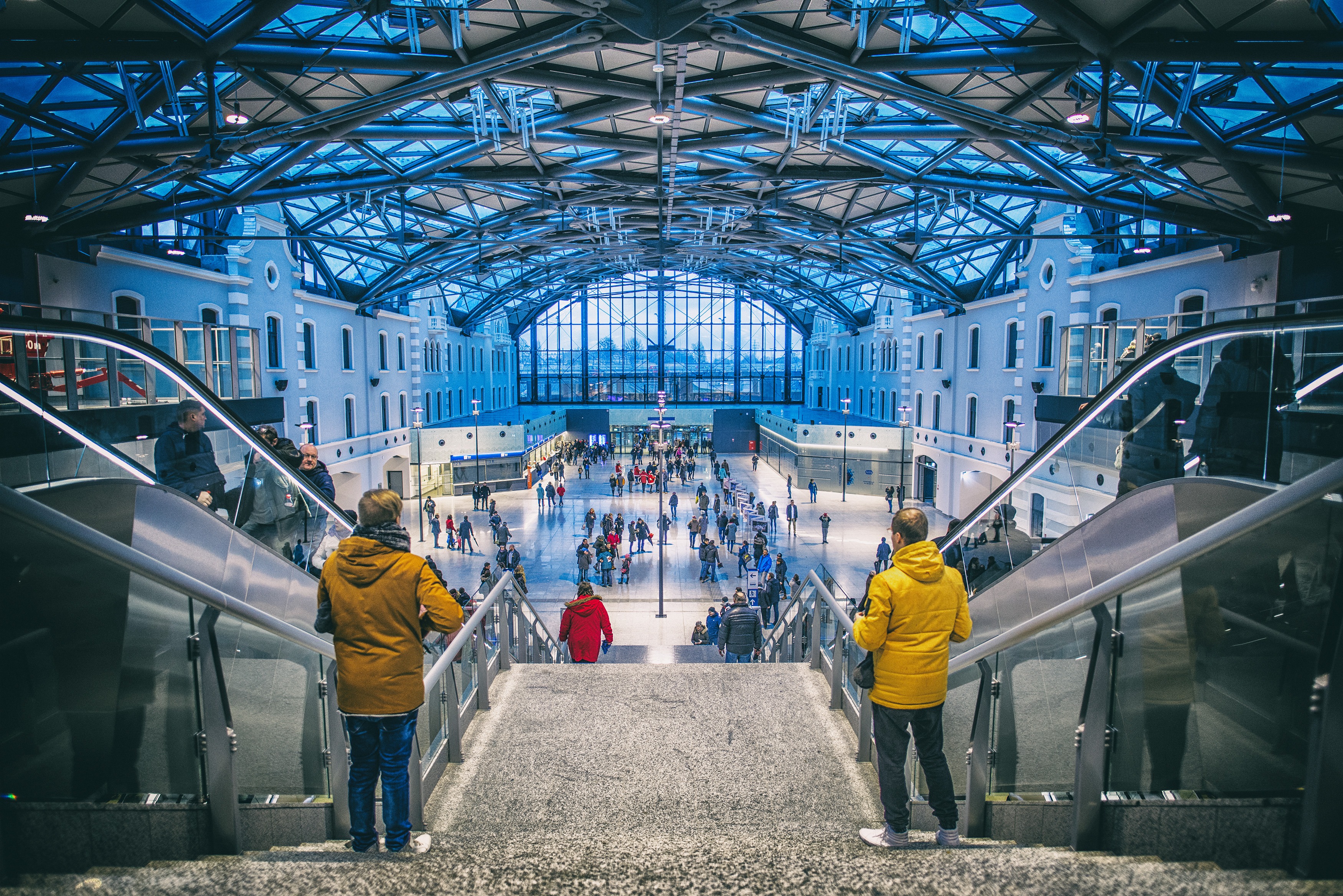 Fabryczna Station
Photo of City of Lodz